About us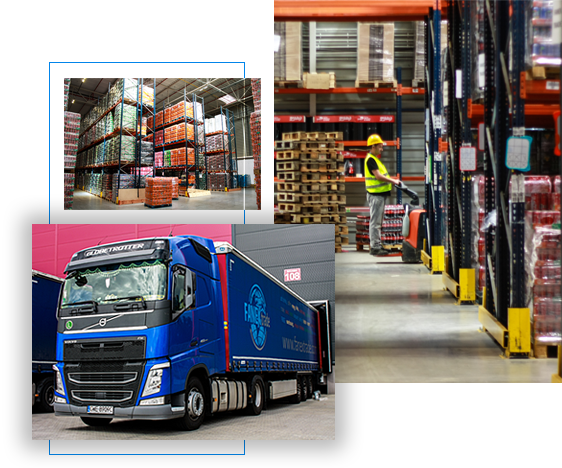 Fanex Trade company founded in 2006. Our warehouse is located in Gdynia right next to the Tri-City beltway. We are located near the A1 motorways, transhipment terminals, ports in Gdynia and Gdańsk and next to airport Gdańsk-Rębiechowo.
We specialize in FMCG global brands distribution. Within a few years, we have gained a significant position as a key player on the Polish market of beverages and confectionery. Currently, we are expanding the scope of activities on foreign markets. We offer attractive pricing and efficient execution of orders, as well as products labelling and repackaging.
Fanex is a reliable company responsive to the needs of its customers and constantly improving service quality. You are welcome to cooperate.